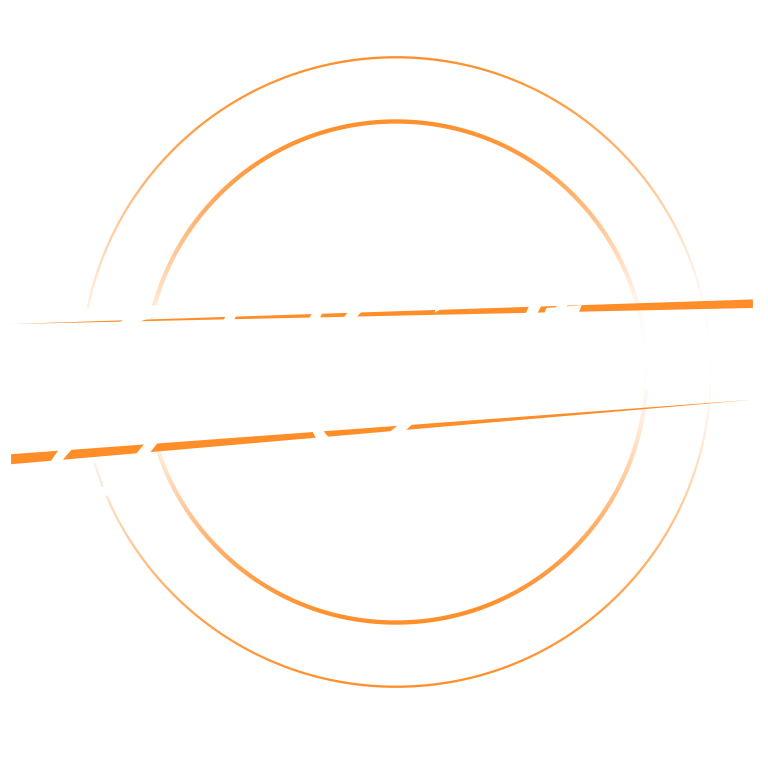 John Coltrane was born in Hamlet, North Carolina, on September 23, 1926 to John R. and Alice Blair Coltrane. He was an infant when his family moved to High Point. For most of his youth Coltrane lived with extended family in his grandparents' house on Underhill Street. His father owned a dry cleaning and tailor shop. His grandfather was Reverend William Wilson Blair, presiding elder of St. Stephens A.M.E. Zion Church.
Coltrane showed academic potential at Leonard Street Elementary School. Among his classmates, Coltrane was known as a shy boy who was neat as well as a sharp dresser.
Classmate Rosetta Haywood recalled that John "was smart, and had a mischievous streak, but never got caught – he was so good and laughed at everything, that other people got in trouble, but not him." Both Coltrane and his cousin, Mary Lyerly, were at the top of their class and participated in additional activities such as school plays and May Day festivals. In the seventh grade, Coltrane became a School Patrol Boy, helping other students navigate the difficult gully created with the recent lowering of the train tracks. During his free time, he enjoyed roller-skating with one of his friends Franklin Brower.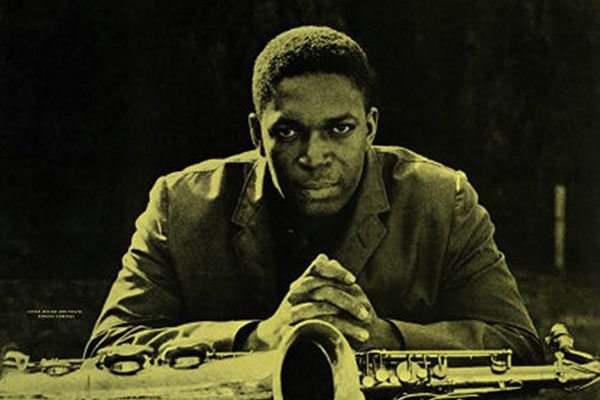 Music filled the air in the house on Underhill. Coltrane's father played the ukulele and violin. His mother was a trained singer and often played the piano. When he was about 12, young Coltrane joined a community band started by his Scout troop leader Warren B. Steele and played the alto horn.
Coltrane's situation changed drastically in the winter of 1938 – 1939 when his grandfather and father died within weeks of each other. Coltrane was 12. After the death of his uncle in 1940, Coltrane's mother and aunt took work at the Emerywood Country Club to support the family. During this period without alot of adult supervision, Coltrane found solace in practicing his music and exploring the sounds of jazz.
The success of the community band inspired William Penn's principal Samuel Burford to start a school band in 1940. Coltrane joined as a founding member of the school band under the direction of Grayce W. Yokely. Later, Coltrane developed an interest in the saxophone, practicing with Charlie Haygood, a restaurant owner on Washington Street. By his senior year, Coltrane's musical talents earned him the vote of "most musical." He also earned a lyre for his participation with the Boys' Chorus. He graduated at the age of 16 in 1943. Shortly thereafter he left High Point to study music.
Coltrane moved to Philadelphia following his mother who had left High Point to find work in the North. He took additional training with the saxophone in Philadelphia. After a brief stint in the Navy he met, performed and recorded with Dizzy Gillespie, Johnny Hodges, Miles Davis, Thelonious Monk and with other jazz legends. Coltrane, like other musicians of the time, became addicted to heroin and alcohol.
In 1957 when John overcame his heroin addiction, his music took on a more spiritual aspect. Coltrane later wrote, "I experienced, by the grace of God, a spiritual awakening which was to lead me to a richer, fuller, more productive life." During the last ten years of his life Coltrane's music reached new levels and emotional depth. In 1965, he was named Down Beat magazine's "Jazzman of the Year." He was just reaching his prime when he died of liver cancer on July 17, 1967 at the age of 40.
Preserving Coltrane History in High Point
In addition to the John Coltrane Plaza, the City of High Point has purchased the Coltrane home on Underhill Street and is developing plans to restore it.
The High Point Museum has in its collection the player piano that was in the house on Underhill Street along with a few other artifacts. John moved the piano to his home in Philadelphia where he is known to have used the piano to compose and arrange music. He said of the piano, "You have a whole band under your hands with a piano and it's the best thing for working on chord forms." Several other items on exhibit include unpublished musical notations as well as a 1961 award from Down Beat magazine and a report he did on "Negro History" as a fifth grade student in High Point.The Museum is located at 1859 E. Lexington Ave.
William Penn High School, where John attended and learned music, is now Penn Griffin School of the Arts. The school is located at 825 East Washington Street.